Virtual Assistants
for Agencies
The source for hand picked, high quality, vetted virtual assistants. See below how we can become an asset to your agency.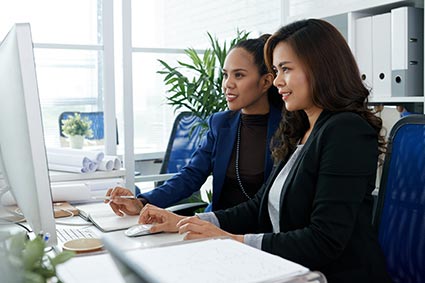 All vetting is done inhouse and includes background checks, IQ tests, personality tests, and language competency tests. Our thorough onboarding process ensures that the VA and client are set up for a successful campaign.
Dedicated Management Included
During the onboarding process, you will be introduced to your OM (Operations Manager). The OM will be in charge of monitoring this campaign, which includes daily reporting, weekly calls, micromanagement of the VA's, and daily task list completion.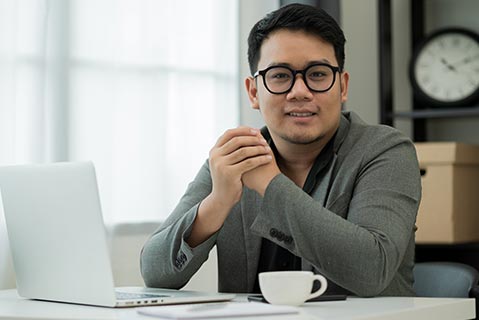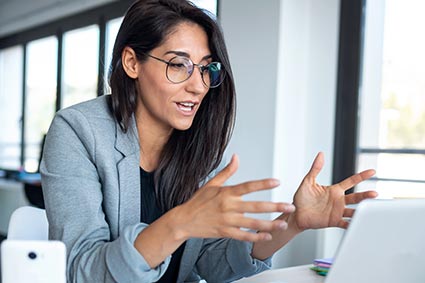 Weekly Performance Evaluations
The weekly performance evaluation between the client and The VA Group staff are designed to enhance the deliverables of the campaign. This is where the campaign can be discussed in full and to make adjustments or tweaks to the campaign if necessary.
Example Services We Provide
Tier 1 - Premium Executive Assistant
• Email/Calendar Management
• SOP Development
• Personal Research
• Meeting Notes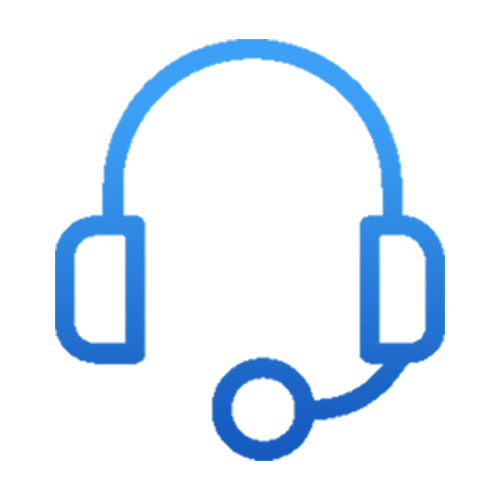 • Appointment Scheduling
• Cold Calling
• Inbound Support
• Call Screening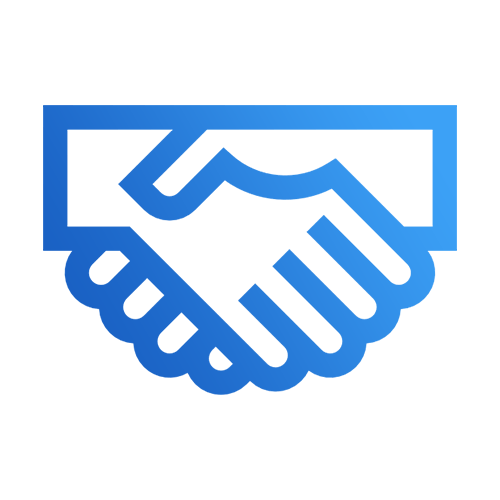 • Database Management
• Email Drip Campaigns
• Database Clean Up
• Lead Nurturing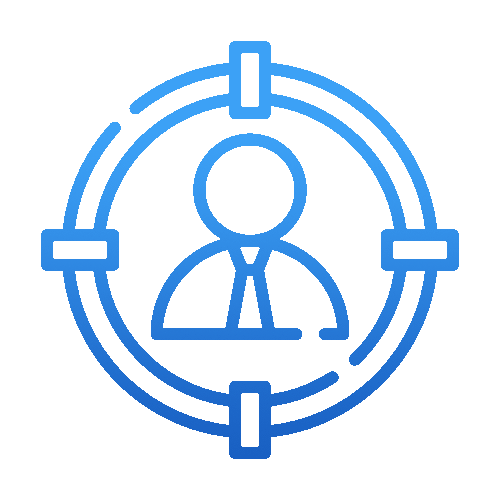 • Social Media
• Cold Calls
• Cold Emails
• Lead Scraping Prospecting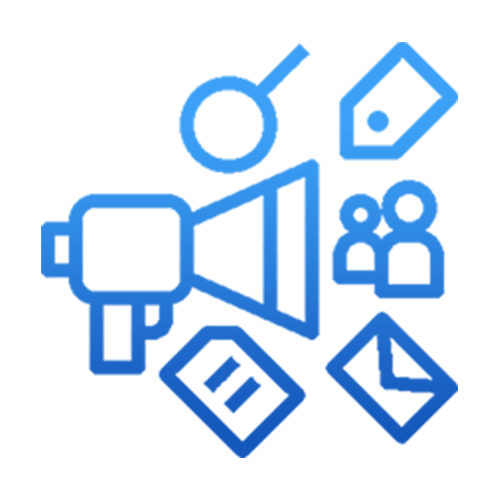 • Content Calendar Creation
• Social Media Management
• Blog Development
• Competitive Analysis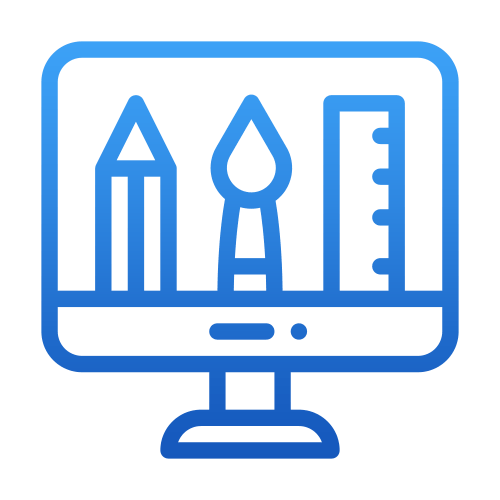 • Canva
• Adobe Creative Suite
• Video/Audio Editing
• Podcast Development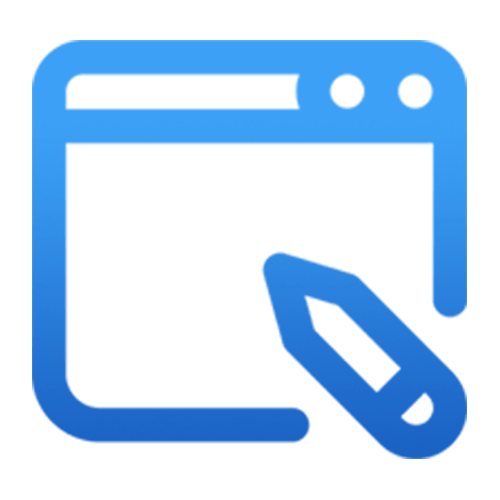 • Article Development
• Proof Reading
• Content Research
• SEO Writing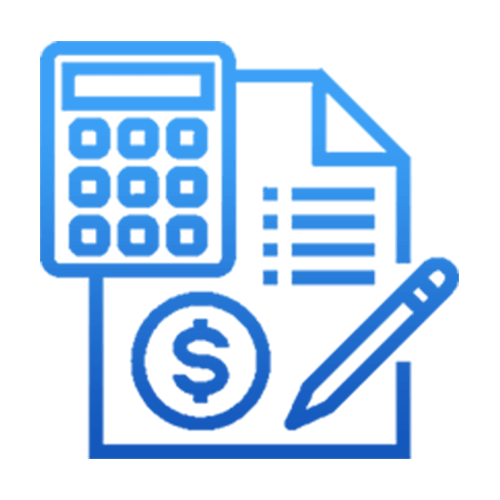 • Bookkeeping
• Quickbooks
• Tax Reconciliation
• Payroll Management